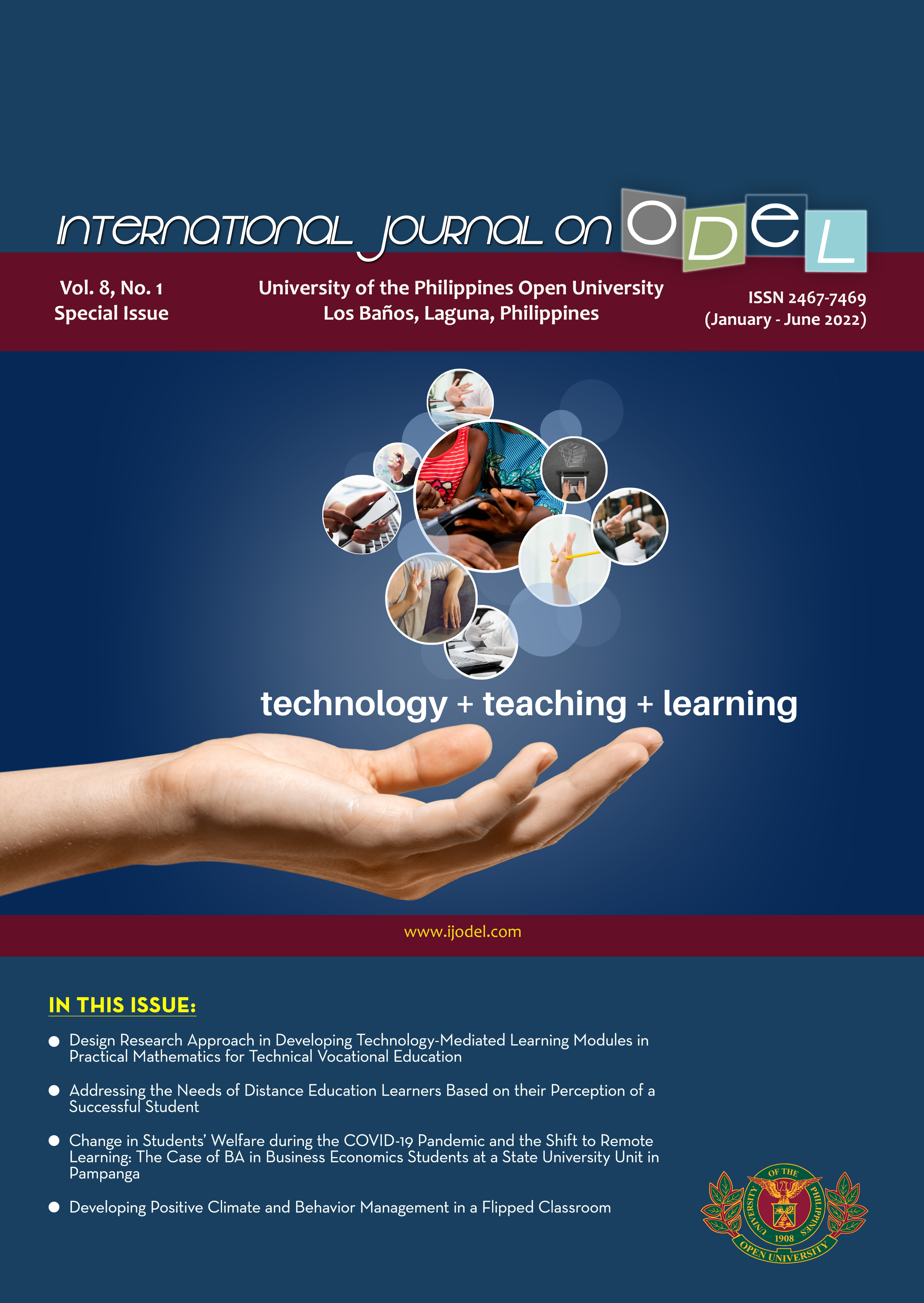 Whether a mouse-click, a quick touch, a tripod grip, a handhold, a thumbs up, a tap on the shoulder our hand and finger gestures say a lot about how we human beings enact learning.
Now, more than ever, enabled by technology the human experience of ODeL is diverse, reflective and transformative. That's a given.
We at the Faculty of Education do so because we care about the here and now— sound pedagogies, student welfare and success, which drive research, teacher education and the design of learning, simply because the teaching and learning cannot wait. Technology must therefore keep up with our minds and hands to do what we do best - be humans.
Published: 2022-06-30